Identifying a Counterfeit Machine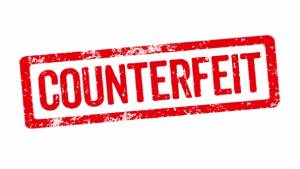 Bogus compressors are often cosmetically attractive making it difficult for the average person to readily identify them as low-quality fakes with inferior technology.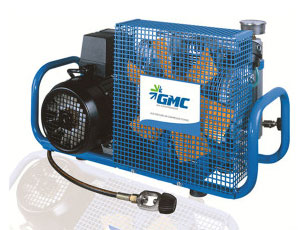 Sometimes even the registered trademark on the products is copied which makes it difficult to identify as genuine or fake.
If there is no Coltri logo and serial number present on the products, then you can be sure it is a counterfeit.
How can you protect yourself from being a victim of counterfeiters? Here are three questions you should ask to be sure you purchase a genuine Coltri Compressor.
Questions…
Q: Am I purchasing from an authorized Coltri distributor/dealer ?
A: If the answer is "no," your chances of purchasing counterfeits increase greatly. Your best protection against counterfeits is to purchase only from an authorized distributor or dealer.
CLICK HERE to see authorized Coltri Compressor distributors in your country, and ask them if the dealer you are about to buy from is an authorized Coltri dealer.
---
Q:  Is the price for the Coltri Compressor too good to be true? 
A: If the deal looks too good to be true, it probably is and you should be extremely wary.
---
Q: Does the product have a serial number and article number engraved on the block, If the answer is "no," the compressor is a counterfeit. 
A: If the answer is "yes," still be cautious.  Some counterfeiters are putting bogus serial numbers on products. If you have any hesitation, contact us to verify. We record all serial numbers and each one is unique to the compressor.
---
Remember, merely because a product has a serial number does not mean that it is authentic.