Who Are We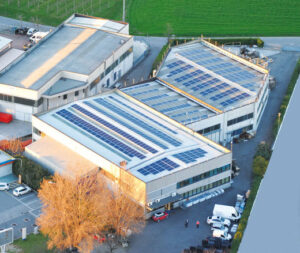 Aerotecnica Coltri S.p.A. ®, have been manufacturing compressors for more that 40 years from a base on Lake Garda in Northern Italy.
Offering a.wide range of models, distinguished by highly advanced technical innovation and devices, always guaranteeing maximum performance and versatility of application.
Coltri Asia Pacific was established by Aerotecnica Coltri to oversee a network of distributors and service centers  within the Asia Pacific Region. The BOI company operates from a base in the 304 duty free industrial park in Thailand providing speedy delivery of machines and spares along with customization of region specific models.
Countries covered by Coltri Asia Pacific include: Singapore, Malaysia, Maldives, India, Vietnam, Laos, Thailand, Philippines, China, Taiwan, Indonesia, New Zealand, Hong Kong and South Korea